We make buying the right property stress free and easy.
Buying property can be a daunting experience; with hours spent trying to understand and anticipate the market, days wasted viewing unsuitable property and all with the underlying fear of making the wrong decision or missing out altogether.
Hunter James exists to make the buying process simple and rewarding, giving you the competitive advantage and guidance to make the right decisions from the very start.
Recognised as Sydney's premier buyers agents and property advisors, our team of experts specialise in finding and securing property in the right location and at the right price, replacing the stress and frustration that the buying process can bring with a proven system that guarantees results and gives you peace of mind.
We exclusively represent the buyer's best interests.
Through leveraging extensive relationships and innovative search technology, our experience, influence and strategic approach puts you ahead and your best interests at forefront of each and every decision.
Whether looking to secure a home or investment, we ensure your needs, wants and motivations are understood then implement an acquisition strategy tailored to your requirements, accessing the whole market (including 'pre' and 'off' market property) and then negotiating the best possible price and terms.
Our Process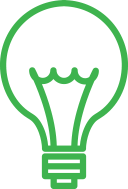 Step 01
Discover
First we meet with you to evaluate your wants, needs and motivations, answering any questions you might have to ensure a great mutual fit.
Buyer Requirements and Clarification
Goal and Expectation Alignment
Expert Advice and Guidance.
Step 02
Research
Upon engagement, we'll complete in depth research and tailor a search strategy specific to your requirements, leveraging our networks and proprietary technology (B.O.S) to uncover all suitable opportunities.
Market Research and Analysis
Develop Tailored Strategy
Refine Search and Relationship Network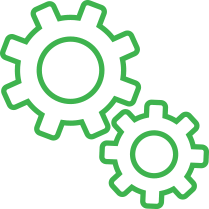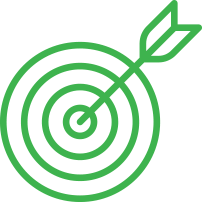 Step 03
Identify
Having accessed our networks, we'll identify, assess and shortlist the most suitable properties to view, including on, pre and off market property.
Access and Identify Suitable Properties (Inc' Pre and Off Market)
Shortlist for Review and Assessment.
Arrange Private Client Viewings
Step 04
Evaluate
Once your ideal property has been identified, we'll produce an independent report with objective opinion, evaluation and analysis. This in turn enables us to define the most suitable acquisition strategy.
Property Evaluation Report
Risk management E.g Arrange Building/Pest Reports, Legals etc
Acquisition Strategy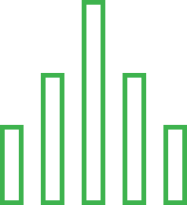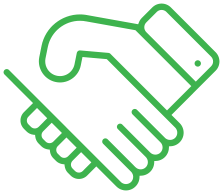 Step 05
Negotiate
With due diligence completed we'll execute the strategy to secure the property at the lowest possible price and on the best possible terms.
Negotiate best possible price and terms
Auction strategy and attendance (if required)
Liaise with legal team for seamless exchange on contracts.
Step 06
Communicate
Once secured we will continue to liaise with all relevant parties to ensure a seamless settlement and transition to ownership.
Liaise with Property Managers/Finance brokers/Legal team etc.
Pre-Settlement Inspection
Ongoing professional support and advice