Our Partner ECOSYSTEM
At Hunter James our client centric approach has seen us build long-term relationships with not only clients but independent business partners with shared values. We understand that whilst we are the experts in finding and securing property for home buyers and investors, by creating a 'best of breed referral programme' we can not only better protect our clients interests but also more effectively align ourselves to their needs, wants and motivations, resulting in a seemless and stress free process that provides highly personalized service with clear and considered advice on all property related matters E.g financial or legal advice.
Why Partner with Us?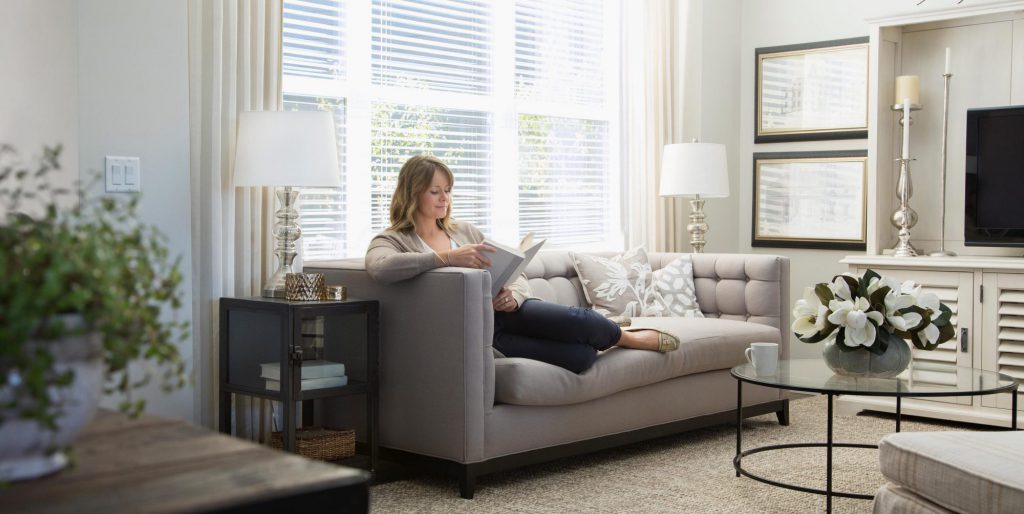 "Hope is not a strategy"
Just as we meticulously screen each of our partners to ensure we are work with only the best, we also expect to be held to the same high standards. By partnering with Hunter James you are actively aligning your business and your clients with a multi award winning buyers agency with a proven track record of success, creating more value for your clients